We are exposed to microplastics on a daily basis. To shed light on ongoing research into the micro- and nanoplastic particles (MNPs) in our environment and how they might impact people's health, toxicologists Annemijne van den Berg (POLYRISK project) and Dr. Emma Kasteel (MOMENTUM project) from Utrecht University joined Dutch radio show 'The Night of KRO-NCRV' last month.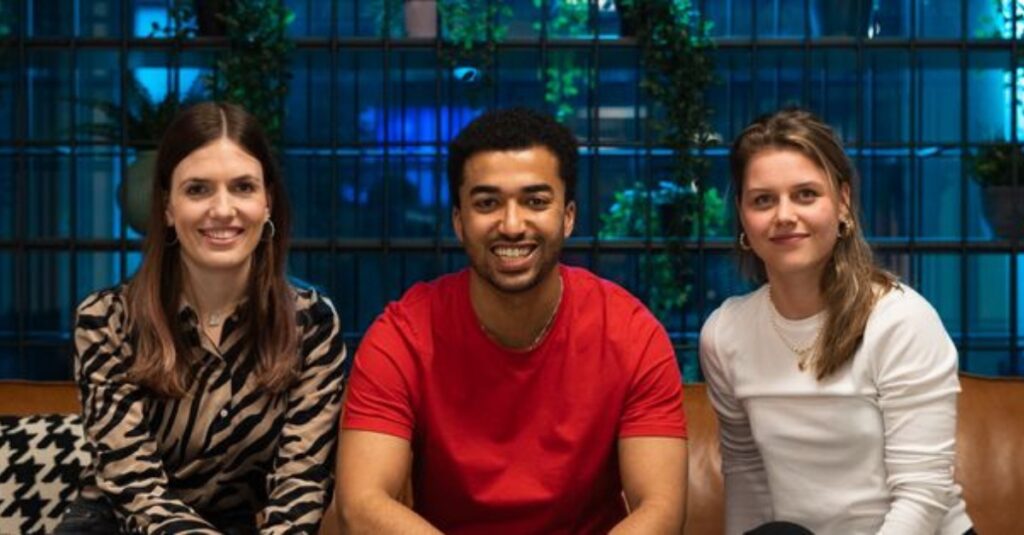 During an episode of 'De Nacht van KRO-NCRV' ('The Night of KRO-NCRV in English) on 24 April 2023, toxicologists Dr. Emma Kasteel and Annemijne van den Berg were guests and talked about their research into nano- and microplastics. De Nacht Van is a Dutch radio program that airs at night, covering a range of topics from current events, culture and science. The program often features interviews with experts and specialists, as well as discussions and debates on various issues. 
During the radio segment, the toxicologists discussed the definition and significance of micro- and nanoplastics, and talked about the potential impact of MNPs on human health and the environment.
In addition, they discussed why the research on MNP is not always straightforward as one might think: while evidence of the existence of microplastics within our bodies exists, researchers currently do not know how they affect human health. EU research projects like POLYRISK examine occupational and consumer exposure to microplastics to better understand their potential adverse effects on the immune system.
Last November, Annemijne van den Berg's study into the uptake and potential immunotoxic effects of microplastics and nanoplastics through in vitro exposure of human cells was published in the Journal of Immunotoxicology. 
Watch and listen to the full radio interview (in Dutch)